Creating fascinating visual universes is what Miguel Henriques is passionate about. Light is the energy that gives him the liberty to express himself through rich and creative projects.
Miguel has more than 15 years of experience, working for multiple Canadian television stations such as Radio-Canada, CBC, TVA and TQS. He also spent some time with Cirque du Soleil  where he worked around the world on documentaries, corporate videos and on several shows multi camera shootings. 
In the last couple of years, Miguel worked on multiple Canadian and American productions as a Camera operator, Russian Arm  operator and as a remote head specialist. He signs his first feature film as a cinematographer with WOLFE (2018).
FEATURE FILMS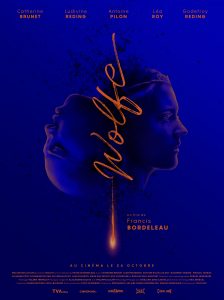 ---