FILMOTECHNIC RUSSIAN ARM CERTIFIED OPERATOR
Miguel can operate any Russian Arm from Filmotechnic and is a Member IATSE 667 and AQTIS 514 IATSE
What is the Russian Arm System?
The Russian Arm System is the unique combination of the gyro-stabilized Flight Head on the end of a gyro-stabilized remote controlled crane arm. It is safely operated via joystick consoles from within the Chase Car. It is a high speed mobile crane arm used for photographing moving vehicles from just about any & every angle you want in all weather conditions. Shots are setup on the fly & adjusted instantly. Sequences can be as dynamic as your imagination.
Russian Arm System
Filmotechnic Canada Ltd. is very proud to bring you the Sci-Tech Academy Award Winning, High Speed Gyro-stabilized Camera Support System: The Russian Arm, Flight Head V and multiples chases Cars.

For more details visit
FEATURE FILMS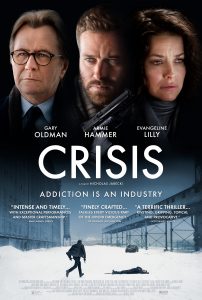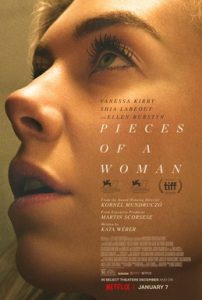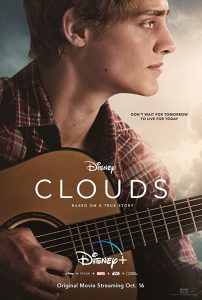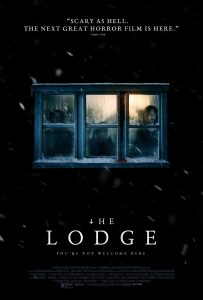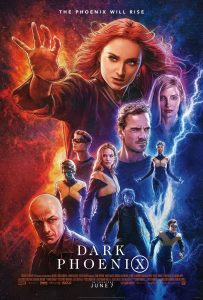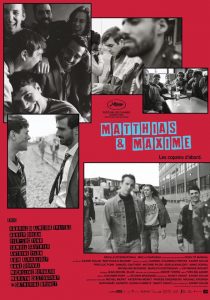 ---
TV SHOWS


---